"Do anything 7-Days in a row and it's going to make a difference!"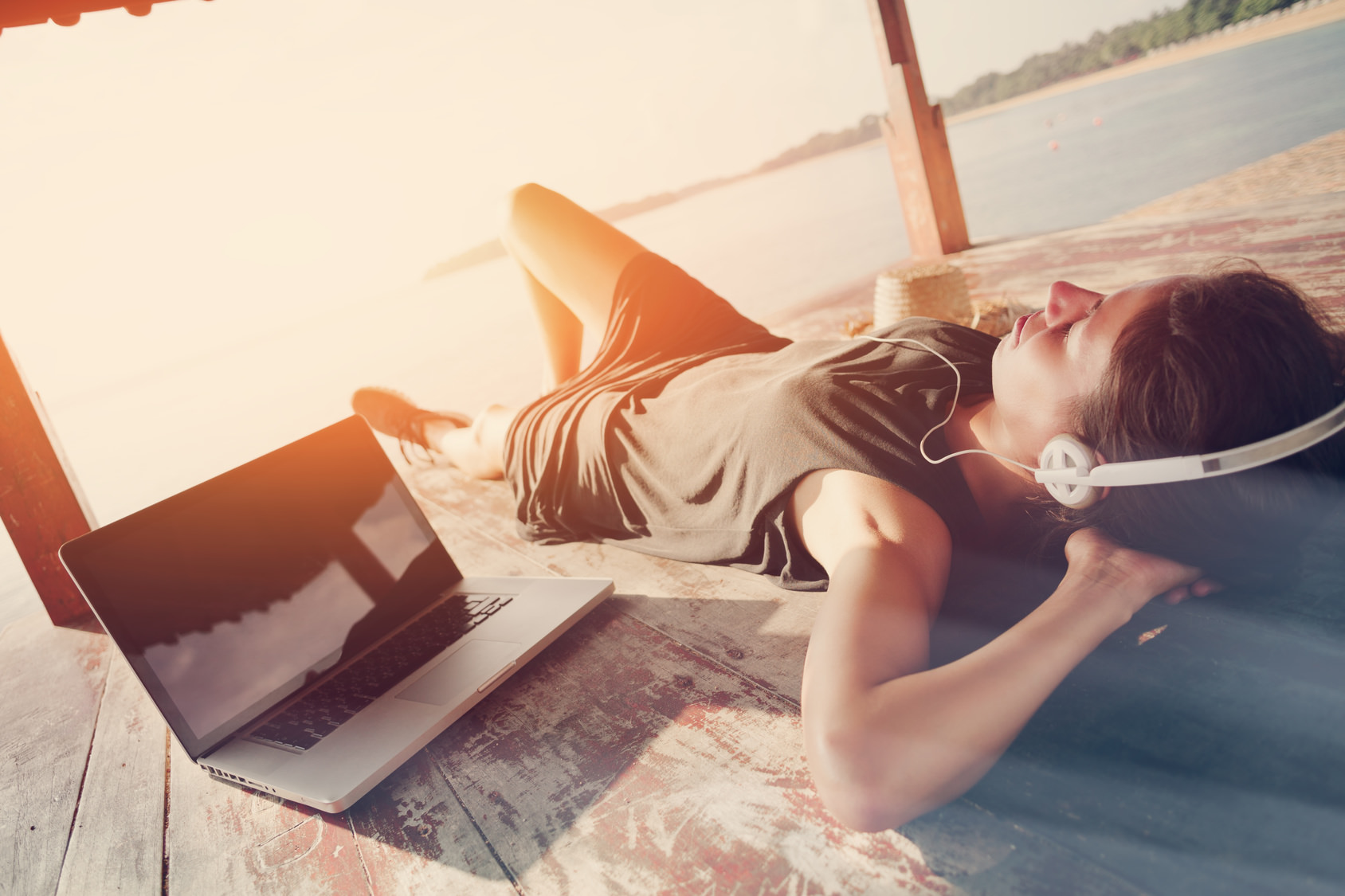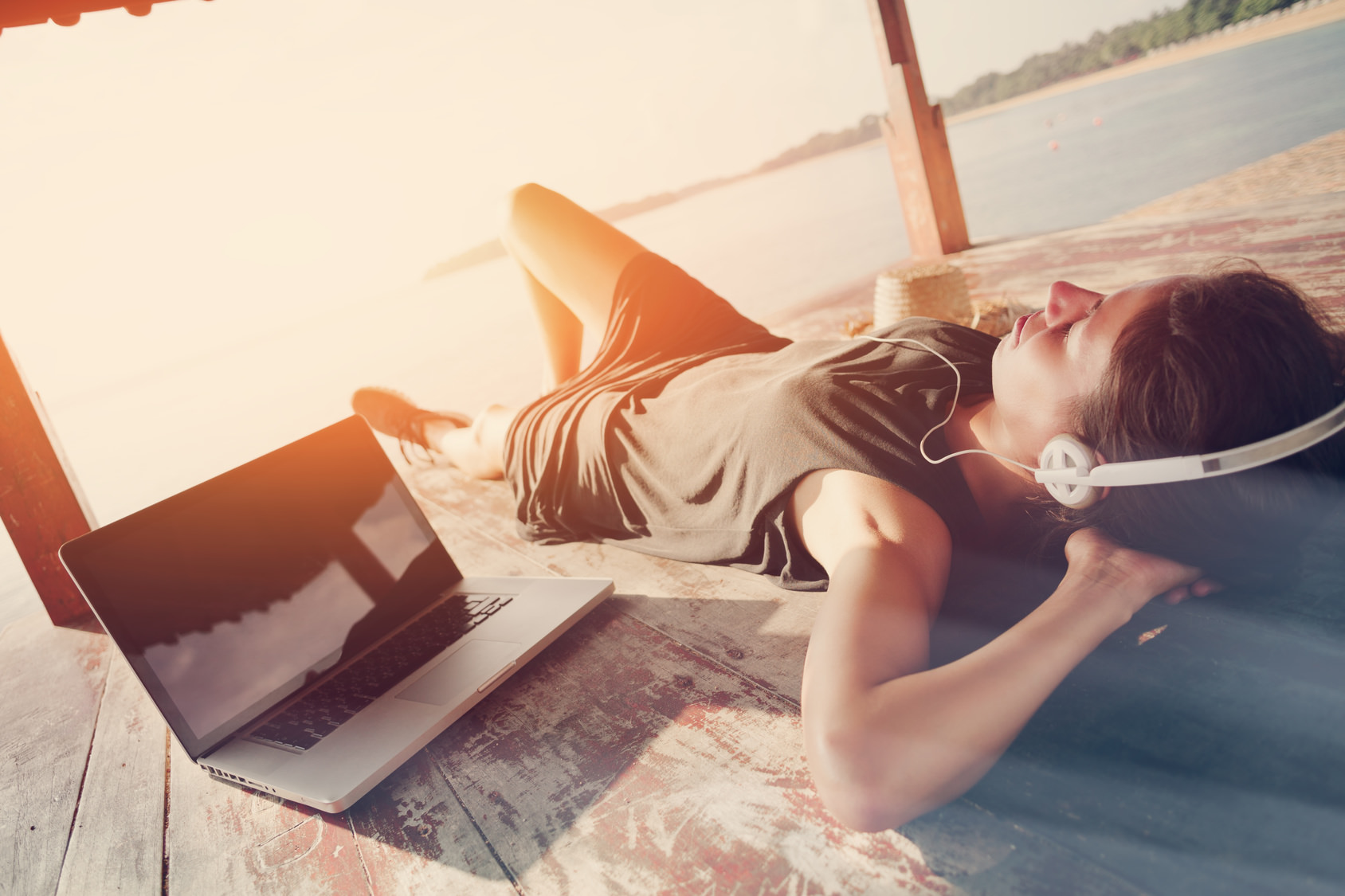 Mind Camps
You will learn tried and tested psychological techniques. Better than that, we do them together in the short daily audios for 7 Days.
There are two parts to a Mind Camp and you choose how you engage with them.
The Conscious Mind (Guided Visualsation processes, NLP Techniques etc) and the Hypnotic PowerNaps.
Ideal scenario: 7 days in a row you listen to the 7 short Mind Camps audios and follow along with the techniques shared. The n listen to the 11 minute Hypnotic PowerNap.
Maybe you repeat this process the week after… maybe you missed a couple of days, but still gained results… maybe you just chose to listen to the PowerNap (this time), not even every day, but you got results!
*Results: how will you know if you got a result? An outcome and a baseline has to be in mind to measure any change… let's get deeper into the in Mind Camp III.
Ok, ideal scenario: 7 days in a row and be okay to give yourself positive encouragement for what you are doing each day, give yourself permission to be ok about missing a day… get back on it and notice what you do, do and feel good.]
~ noun: Bootcamp
"A type of physical training that consists of many different types of exercise done on a regular basis and designed for improving one's physical fitness or skills in a particular subject area."
~ noun: Mindcamp
"A FUN mental training that consists of many different types of tools, techniques and exercises done regularly, designed to make you more AWESOME."