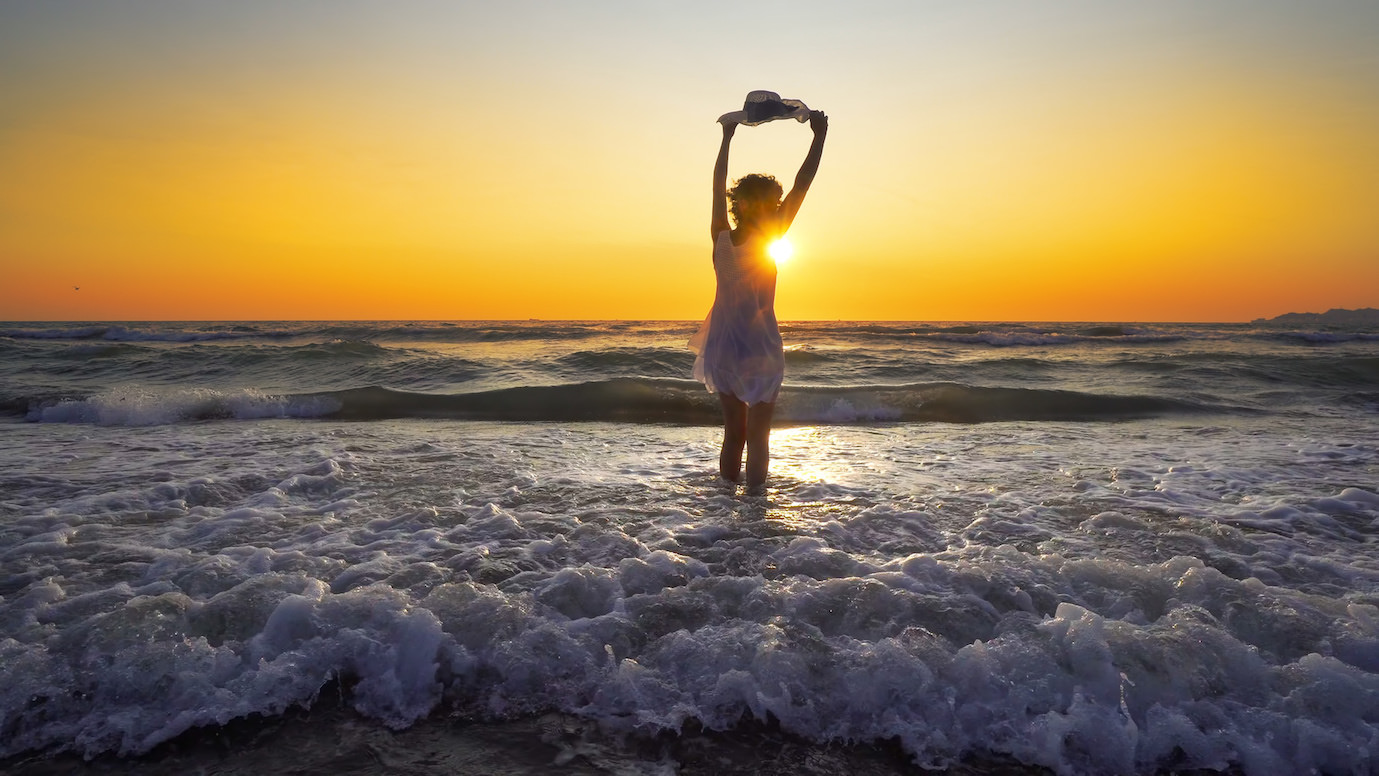 FREE Unlimited
Streaming Access
17 Full-Length Hypnosis Sessions and more…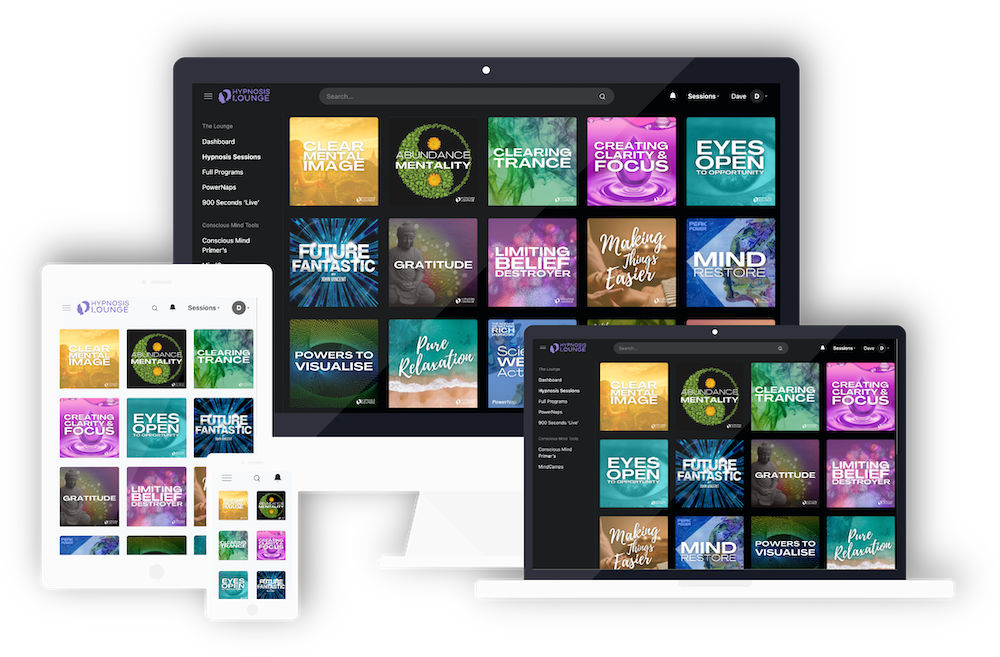 Create Your FREE Account To Access all these Powerful Hypnosis Audio Sessions. NO CREDIT CARD REQUIRED.
Motivation & Action
Turbocharge your motivation at will and get excited to take action as you become primed to get results
Rest & Relaxation
From deeper sleep to more mindful meditations, give yourself the downtime you deserve
Abundant Mindset
The life of your dreams starts with the thoughts in your mind. Discover how to become ready for abundance
Peak Performance
Propel yourself into the zone and skyrocket your self-confidence. Program your mind for optimum success
Meet The Creator John Vincent
With over 20 years experience practicing, recording and teaching hypnosis and NLP, John Vincent is highly regarded as a Master Practitioner.
John learned NLP directly from the co-creator Dr Richard Bandler. For the last 16 years he has been a part of the Core NLP Assisting Team in the UK, helping tens of thousands of people to learn NLP.
Here's What Johns Previous Clients Say
"never seen anything work as fast as John can"
"In all my time working with people and helping them make personal breakthroughs I had never seen anything work as fast as John can."
Niraj Naik
Renegade Pharmacist, creator of SOMA Breath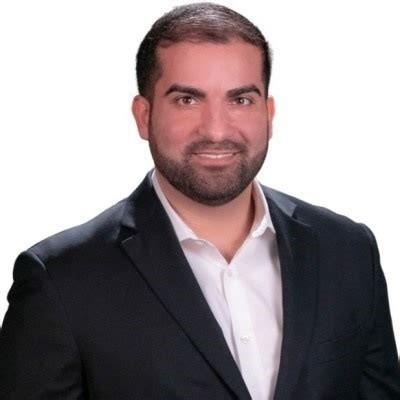 "This course was super informative and epic!"
"I love how you teach all of the content with Conversational Hypnosis! Really helps one Feel Good about your learning the content at an accelerated rate.
I've been practicing the techniques ever since I've completed the course and will continue to do so."
"Honestly, the last course I'll ever need for Hypnosis or NLP in my opinion"
Corey Zehnder
Hypnotherapist, NLP Master Practitioner, Author and Coach
Get Instant Access
Get Instant Streaming Access To 17 Premium
Neuro Transformative Hypnosis™ Sessions